Best Collaboration Experience for Boston Businesses
Microsoft Teams is designed to improve teamwork and boost collaboration.
Included as standard in Microsoft 365 subscriptions, Microsoft Teams is a complete collaboration tool enabling both office-based and remote staff to collaborate with individuals or designated groups of employees within online workspaces in the Microsoft Teams application.
As a Microsoft 365 application, Teams can easily integrate with Office tools such as Word, Excel, Powerpoint, and more. It also combines chat, voice and video meetings, notes, and attachments which allows businesses to seamlessly interact with each other wherever they are.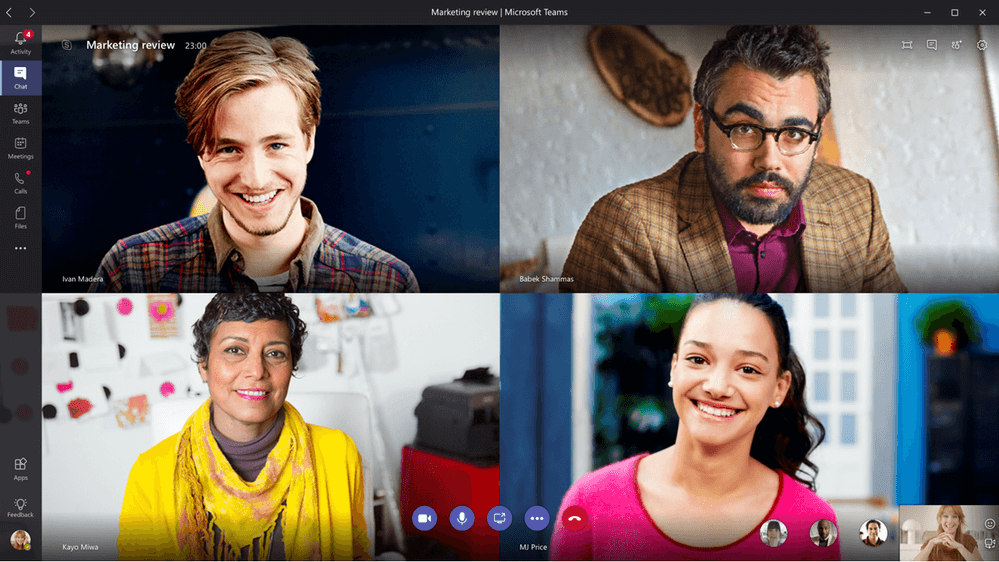 Stay connected with Microsoft Teams
Real-time document collaboration
Employees can collaborate, co-author, and edit documents seamlessly at the same time as other users within your organization, making for effective teamwork. Users are able to pin the most important documents within each workspace for quick reference by other Team members.
Integration with third-party apps
Besides integrating seamlessly with office 365 apps, Microsoft Teams allows users to integrate with other third-party apps. There are hundreds of third-party apps on offer, like Trello, Yammer, SurveyMonkey, Hubspot, and Hootsuite.
Intuitive end-user interface
Microsoft Teams interface is intuitive and easy-to-use. In just a few clicks, you're able to get access to corporate data and team group chats, as well as third-party applications and services. However, we recommend you invest in a Microsoft Teams Training program like the one offered by Casserly Consulting. 
Microsoft Teams Support and Governance
Our team of experienced engineers continues to support the deployment and management of Microsoft Teams for our clients in the Greater Boston Area. 
Many organizations seek to quickly deploy Microsoft Teams and drive user adoption. Doing this securely and effectively requires taking a strategic and consultative approach to ensure rapid implementation. Without a tailored plan focused on deployment, governance, adoption, and technical support you can risk data loss, user resistance, and little productivity gains, this is where Casserly Consulting can help.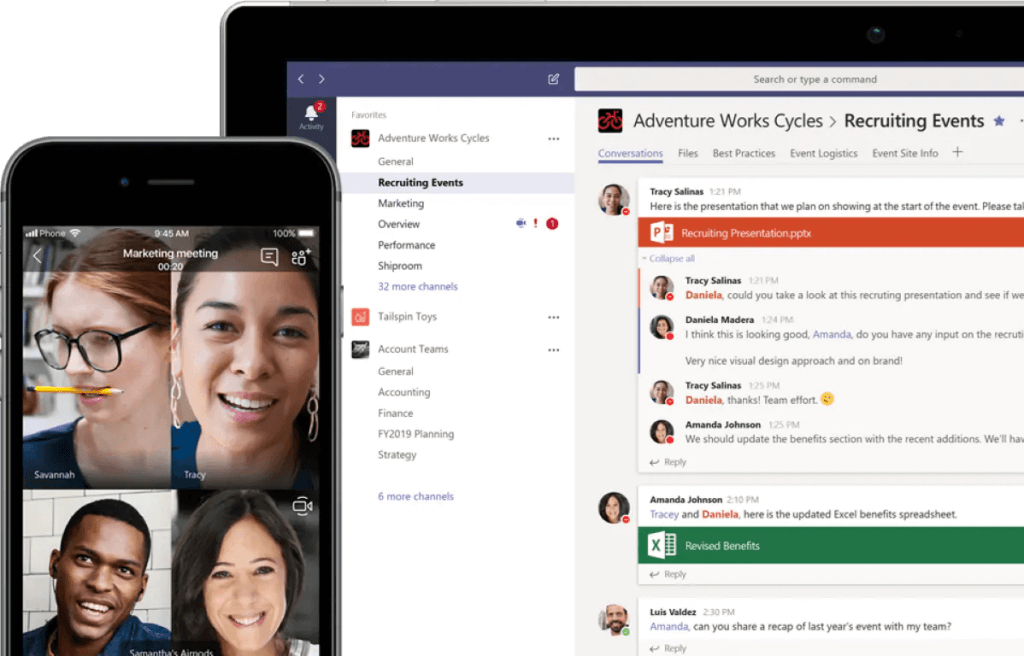 Casserly Consulting can help you:
Deploy and optimize Microsoft 365 and Microsoft Teams across your organization.
Configure policies for both Microsoft 365 and Teams to guarantee ease of use and data security.
Monitor and manage your Microsoft 365 environment including Teams.
Train your end-users to increase adoption and enhance productivity. Ask us more!
We customize our services to your specific business needs providing you support throughout the entire technology lifecycle.
Learn More About Microsoft Teams
Casserly's The Edge Blog
Microsoft Resources
About Us
Learn more about what Casserly Consulting L.L.C. can do for your business.


19 Crosby Drive Bedford, Massachusetts 01730



Phone: (978) 988-5500
Latest News
3 Ways to Take Back Your Day From Workplace

Dec 2016

VoIP – Voice over IP Phone System Solutions

Dec 2016

3 Ways to Take Back Your Day From Workplace

Dec 2016
Latest Blog Entry
3 Ways to Take Back Your Day From Workplace

Dec 2016

VoIP – Voice over IP Phone System Solutions

Dec 2016

3 Ways to Take Back Your Day From Workplace

Dec 2016