IT Services in the Greater Boston Area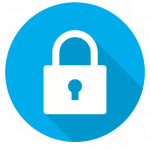 Managed Cybersecurity 
A multi-layer approach
Our cybersecurity solutions include managed detection and response capabilities, as well as phishing training programs to build and strengthen your employee's cybersecurity awareness. We offer a multi-layer approach to identify threats, protect your environment, detect intrusions, respond, and recover in seconds guaranteeing business continuity.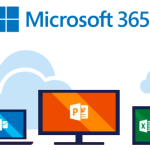 Microsoft Office 365 Cloud-Based Productivity
Easy Team Collaboration in Real-Time
Office 365 is designed to enable its users to share, collaborate, and communicate in the cloud. Office 365 takes the Microsoft Office applications and combine them with hosted versions of Microsoft Exchange, SharePoint. Easy migration from Google cloud environment.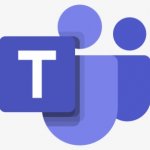 Microsoft Teams Support
Support and Governance for Businesses in Boston
Included in the Microsoft 365 license, Microsoft Teams is the default collaboration hub for your workforce. Share files, host meetings, chat, video, and more in one app. We help your business deploy the platform, set up policies to guarantee governance, and train your users to increase adoption.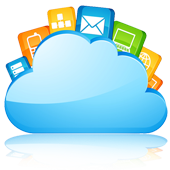 Cloud IT Solutions – Hosted Technology Solutions for Boston Small Businesses
Cloud IT Solutions – Welcome to the Cloud
Imagine being able to expand your company's capabilities without needing to purchase expensive hardware or worry about running.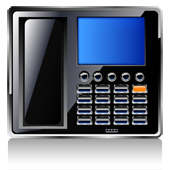 VoIP – Voice over IP Phone System Solutions
Expect More from Your Phone System
You've probably heard about VoIP – voice communication that transmits over the Internet. VoIP can save 30% to 50% compared to traditional phone bills, and empowers your business to go far beyond the restraints of a typical phone system solution.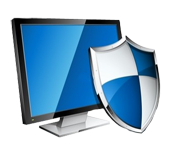 Managed IT Services for Small and Medium-sized Businesses
Casserly Consulting Proactive Maintenance Plan
Casserly Consulting is dedicated to keeping your technology investment up and running smoothly so you can focus on your business. You can relax knowing our partnership with your organization means we take your IT personally.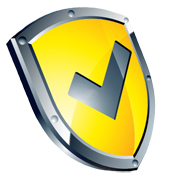 Email Security and Spam Protection 
Advanced Threat Protection and Phishing Simulators
The average small and medium-sized businesses shouldn't have to deal with spam or cybersecurity risks on a regular basis. By deploying a comprehensive email security strategy that includes spam protection, advanced threat detection, and cybersecurity awareness you are building a layered security strategy.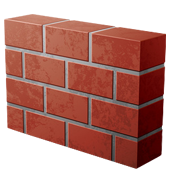 Web Filtering & Firewall – Enterprise-level Security for Small Businesses
Improve Productivity with Content Filtering
Block inappropriate website content from your employees effectively without keeping your staff from the sites . With Casserly Consulting's cost-effective Content Filtering Solutions, you can have precise control over the sites your users can go to to keep productivity up.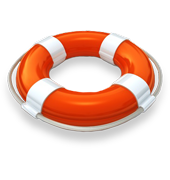 Data Backup & Disaster Recovery – Bullet-proof Data Protection
Casserly Consulting Backup and Business Continuity
Any seasoned computer technician will tell you, there are two types of hard drives – those that have failed and those that will fail. The only question is when. With Casserly Consulting Backup & Disaster Recovery.