Smarter IT & Cyber Security
Our mission is to help our clients love technology a little more each day. We make this happen by partnering with people who are passionate about growth and who agree that technology deserves specialized attention.
Learn More
"Our e-commerce platform didn't integrate well with our accounting system – we really needed a fix for this."
-Russ Evans, CFO
Resulting efforts enabled an increase in sales by 50%
Migration to Microsoft Dynamics NAV (ERP) and Magento (E-commerce) platform simultaneously
Learn More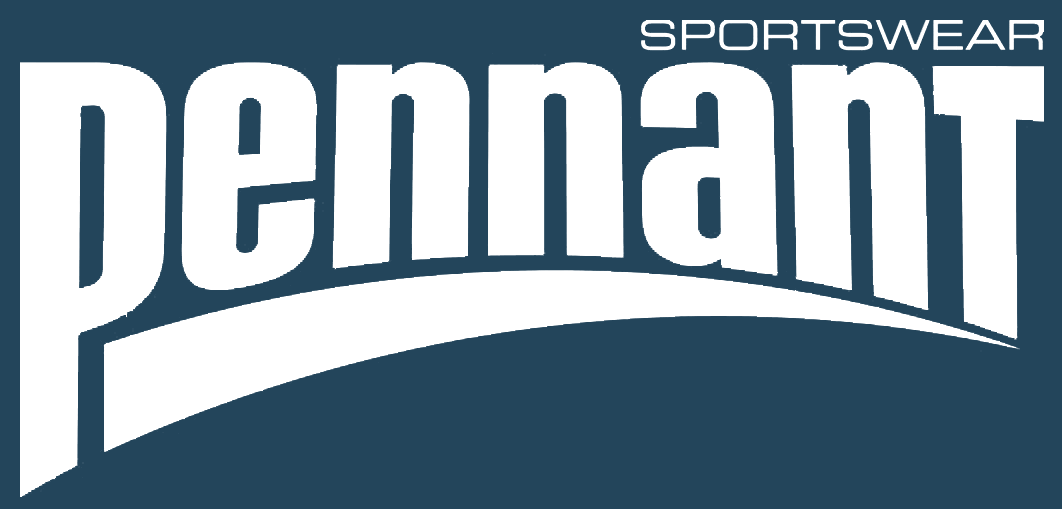 The Edge
Hackers are trickier than ever these days. So to help business leaders understand cyber threats better, over the next quarter the Edge will be ALL about #growingsecurely.