Smarter IT & Cyber Security
Our mission is to help our clients love technology a little more each day. We make this happen by partnering with people who are passionate about growth and who agree that technology deserves specialized attention.
Learn More

"Casserly Consulting is an amazing opportunity for us to reach out and start a conversation with people who might not have been ready to click schedule a demo or start a trial."
Increased website chat engagement by 300%
Cut their response t me by 4500%
Increased live chat lead volume by 625%
Learn More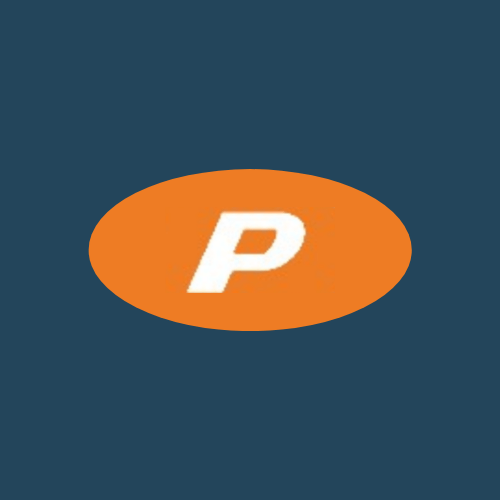 Got a Cyber Security Roadmap?
A cyber security assessment that promises a defensive roadmap instead of list of technical to-do's. Get actionable security measures that match realistic threats to your business.
Talk to a Pro
Eat Lunch and Learn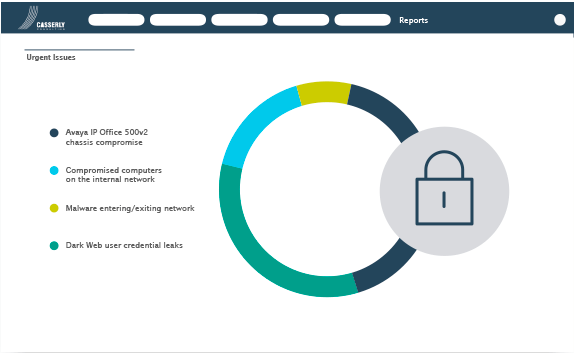 The Edge
Hackers are trickier than ever these days. So to help business leaders understand cyber threats better, over the next quarter the Edge will be ALL about #growingsecurely.