Considering to Switch your IT Service Provider?
Switching your IT support company may benefit your business in the long run. A changeover period can, however, negatively impact productivity, performance, and service availability unless the switch is planned carefully by an experienced IT service provider near Boston like us.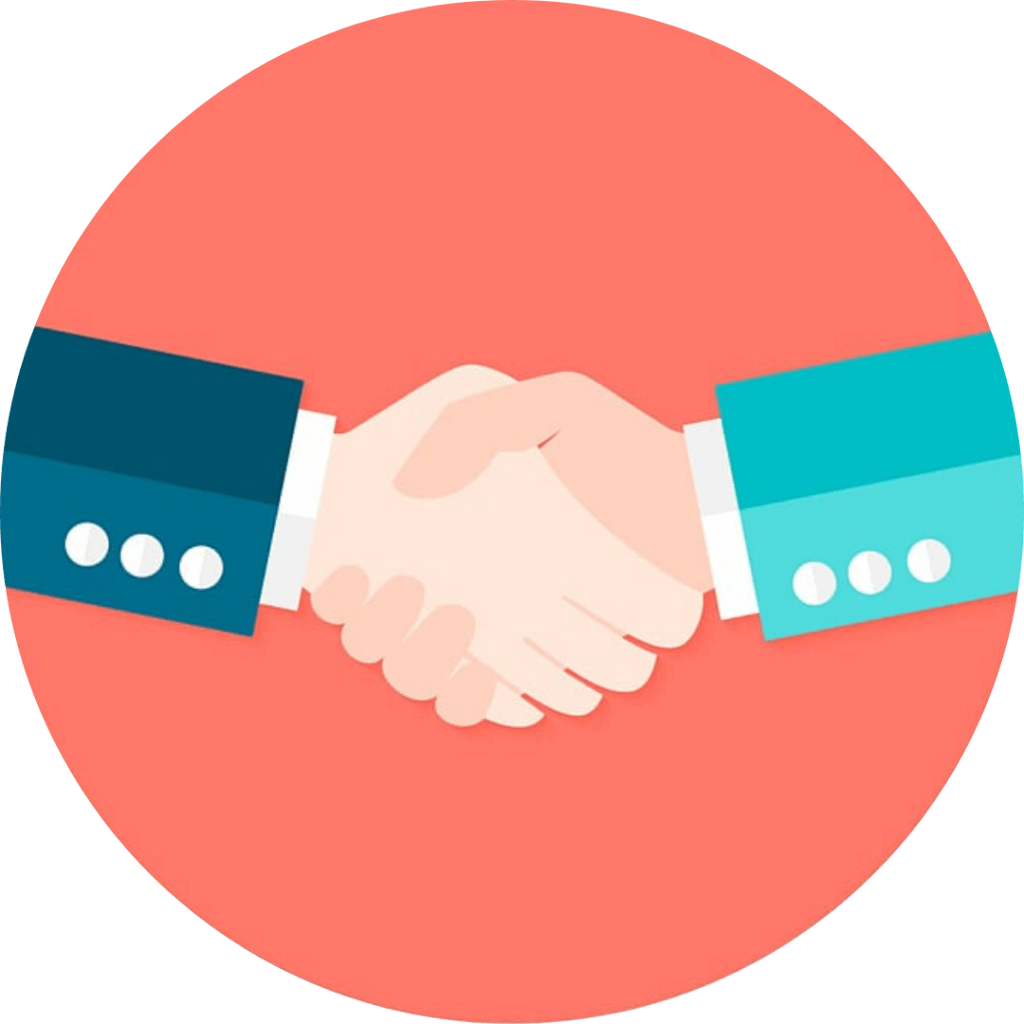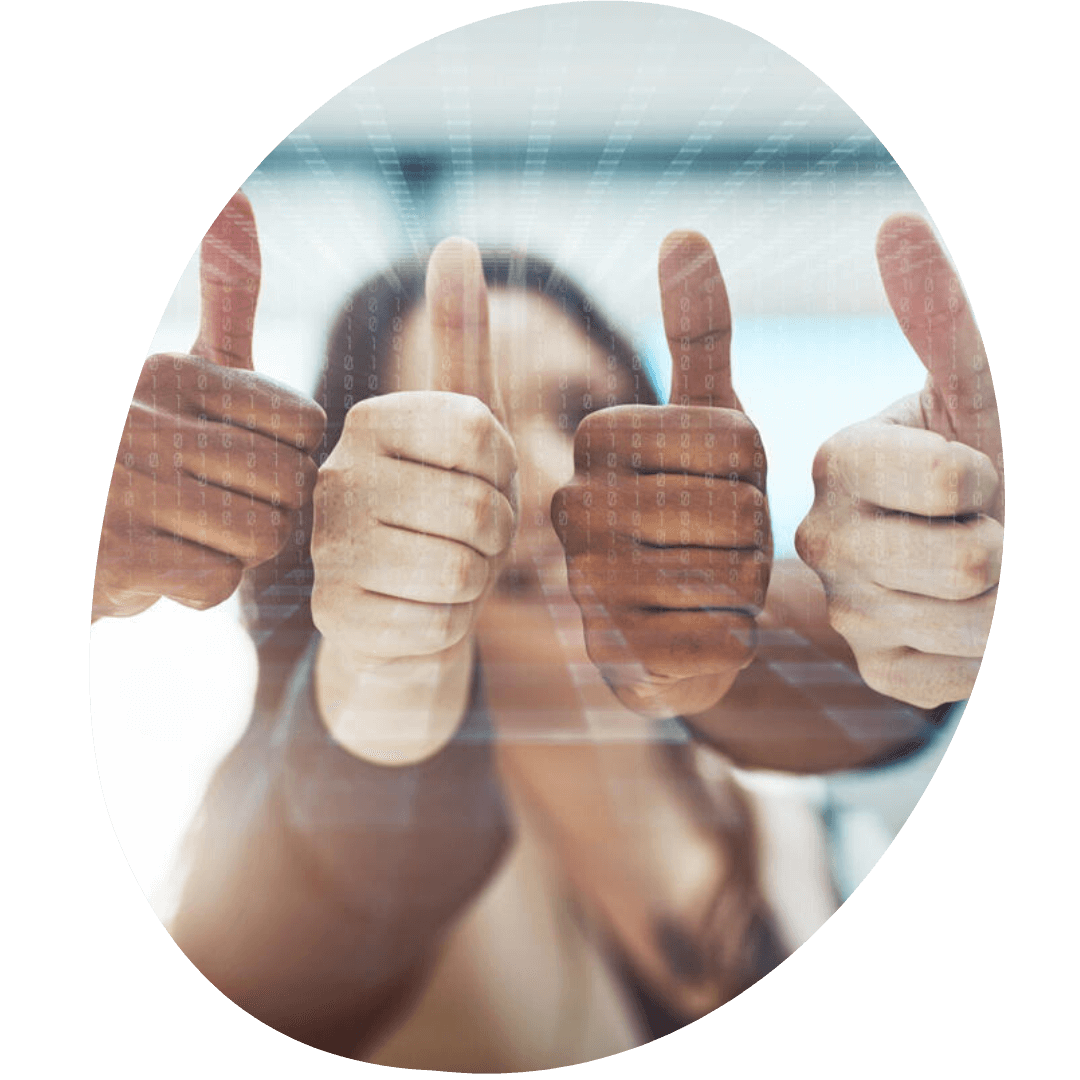 Service Transition Process
At Casserly Consulting we have designed a robust service transition process that will fully document all of your systems. Here are some of the steps:
Documenting contact details for your third-party software suppliers

Documenting passwords for all of your systems

Identifying VIP staff within your business who need special attention

Finding out about common problems and any ongoing issues you have

Understanding the history behind why systems were set up in a particular way

Meeting with key staff and understanding what your staff do on a day to day basis

Meeting with the old provider and learning key information about your systems
Reasons to Switch to Casserly
Results Oriented
Three decades of helping clients achieve business objectives through technology.
Extraordinary Service
When an issue cannot be fixed remotely, we will send an engineer to site within 24 hours
Strategic Excellence
Collective expertise across a wide variety of software and hardware