 Security Awareness Training
Experience a game changing security culture.
A gamified cybersecurity simulation is the best way to reduce breach risk and improve incident response. Practice the worst-case scenario to prevent it. Practice it to be ready for it.
Enter your info below to get started
Our Security Awareness Training will:

Put your team's knowledge to the test by mimicking a real-life breach
Improve incident response by having every member understand their unique role

Increase breach prevention knowledge and speed to detect by over 16X

Vastly reduce the potential damage of a future incident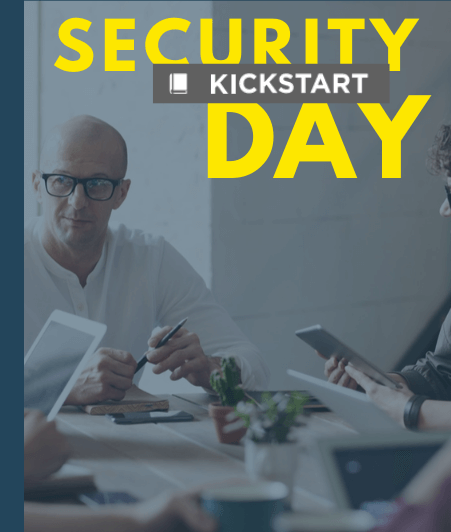 Our proven three-step approach transforms security culture,
typically over a two-week period: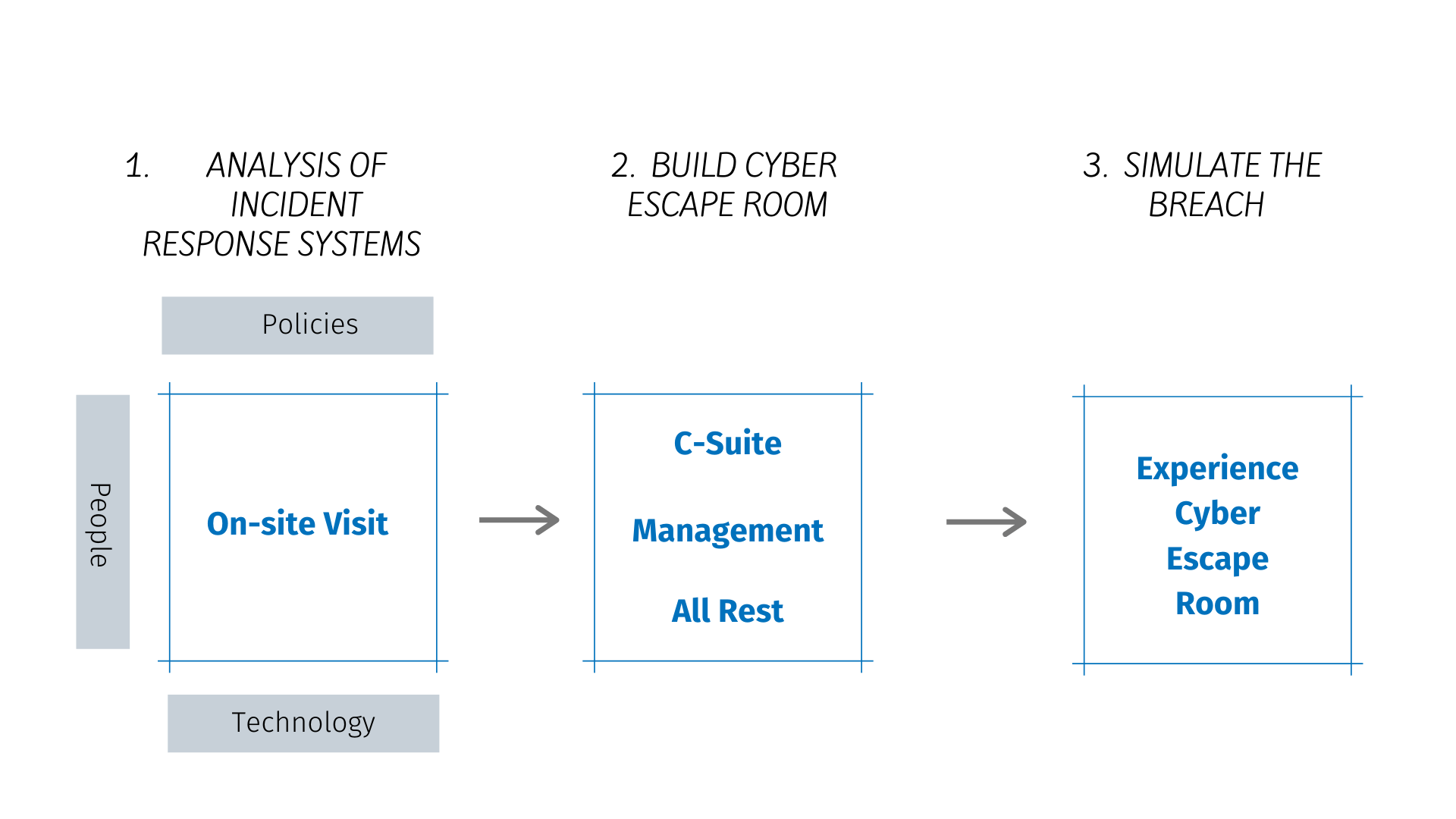 Analysis of Current Security Systems
The initial Kickstart steps evaluates your company's current security systems, people's education and policies. It gauges your security maturity across several categories. It includes phishing email simulations, network scan and more. This data is compiled into our final Assessment Report.

Build the Cyber Escape Room
We customize the cyber simulation to your company's particular needs. We make sure that we're reinforcing general security best practices, as well as specific policies and procedures that you've pre-determined for incident response.

We will come on-site and prepare your cyber escape room. Your escape room will accept over 100 people in a workday and will take approximately 45-60 minutes to complete. Meanwhile, an executive presentation will be made to c-suite based on the analysis we did in step 1.
Accelerate your cloud adoption and get started on the next phase of your journey with a(n):

Security Priority & Maturity
Security Assessment Report presented for c-suite

Transformed Security Culture
Your people will be better prepared for a worst-case scenario

Recommendations, Timeline & Next Steps
Ready to Kickstart Your Security Awareness Training?