Why
Casserly Consulting?
Casserly Consulting strives not only to offer the best services, but to also operate as a resource center for easy consultation with both current and potential clients
Our dedicated staff loves seeing our clients succeed. Your success is our success, and as you grow, we grow. Give those hours wasted on IT problems back to your employees and create a lasting impression on your clients through superior technology services and customer care
WELCOME TO CASSERLY CONSULTING L.L.C.
Your Technology Partner In Massachusetts.
Casserly Consulting L.L.C. has been providing professional IT Support for businesses in and around the Massachusetts areas since 2004. We strive to give our clients Enterprise-level services and solutions at prices that work for small businesses. Time and experience has helped us develop best practices and workflow procedures around a proactive philosophy designed to keep your focus on your business, not your technology.
Our team of experts can become your outsourced IT support department; responding to issues quickly, often before you even know about them. Covering everything from your servers and network infrastructure, to your computers, workstations and mobile devices, we provide end-to-end solutions for all of your technology needs.
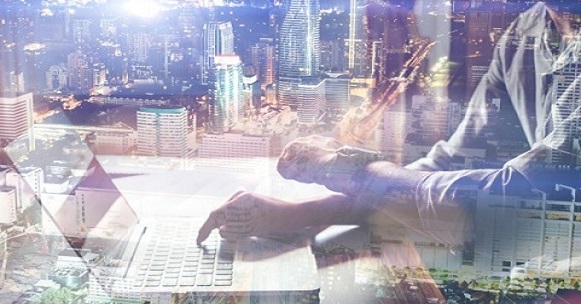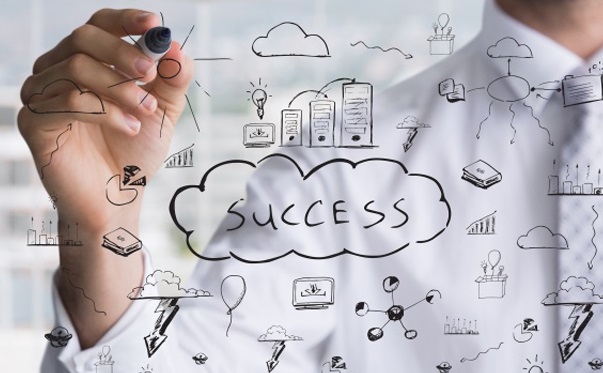 WITH CASSERLY CONSULTING L.L.C. AS YOUR OUTSOURCED IT SUPPORT PARTNER, YOU WILL EXPERIENCE:


Less Downtime – Faster resolution leads to more productivity



Fewer Day-to-day Issues – Proactive maintenance prevents issues in general



More Opportunities – And more time in the day to take advantage of them



Flat-Rate IT Management Budget – Know your IT support expenses ahead of time, your accounting department will thank you!



Infrastructure Protection –Keep your network and devices safe and secure



Business Continuity – Through backup and disaster recovery methods and best practices



A Good Night's Sleep – Knowing your business is in good hands 24×7.

YOUR IT INFRASTRUCTURE IS OUR PRIORITY
CALL US NOW ON (978) 988-5500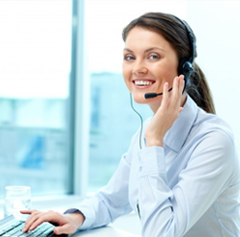 Not sure where to begin, or even
if Casserly Consulting is a good fit for your organization?