Microsoft technologies and solutions are trusted by millions of users around the world. The wide bandwidth of offerings ranging from Azure, Office 365, OneDrive, Teams, cloud solutions and others offered by Microsoft has helped businesses modernize their workforce and streamline IT processes. 
To help SMBs take full advantage of their solutions, Microsoft also certifies IT service providers with the Microsoft Partner certification. The certification is given to organizations that exhibit the highest standards in delivering Microsoft solutions to their clients and customers. Certified Partners are equipped with the expertise and learning resources to smoothly implement Microsoft solutions for their clients. Working with a Microsoft Partner in Boston allows you to take advantage of the exclusive support and resources that Microsoft shares with its partners.
How IT Support Firms Become Microsoft Certified 
Microsoft has put in place a rigorous certification process to enable only IT service providers who follow the best practices to receive the partner certification. The company offers two types of partner certifications – Gold and Silver. These certifications are offered for different competencies that a company exhibits. Competences are expertise that a company demonstrates in a specific technology area. 
For example, under the Applications and Infrastructure area, Microsoft offers the following 5 competencies:
Application Development

App Integration

Cloud Platform

DevOps

Datacenter
In total there are 18 competencies offered by Microsoft in 4 different areas. You can have a look at the list of all the competencies here.
Depending on the expertise and value provided by an IT service provider, they can get Gold or Silver certification for the competencies they have. While both the Gold and Silver certifications give access to special resources to Microsoft Partners, Gold certification requires higher competency credentials over Silver. 
To achieve the competency, a company first has to join the Microsoft Partner Network (MPN). Enrolling for the partner network allows an IT service provider to manage their membership, utilize sales and marketing resources, access training and support, build a cloud network, and access program incentives offered by Microsoft. The IT service providers can use the training resources to prepare for the certification exams. 
Once the specific competency fee is paid and the employees at the IT service provider clear the exam, they are given the Silver or Gold Partner certification. The certification is valid for a year and needs to be renewed every year. Renewing the certification is important to continue enjoying the benefits of the competency.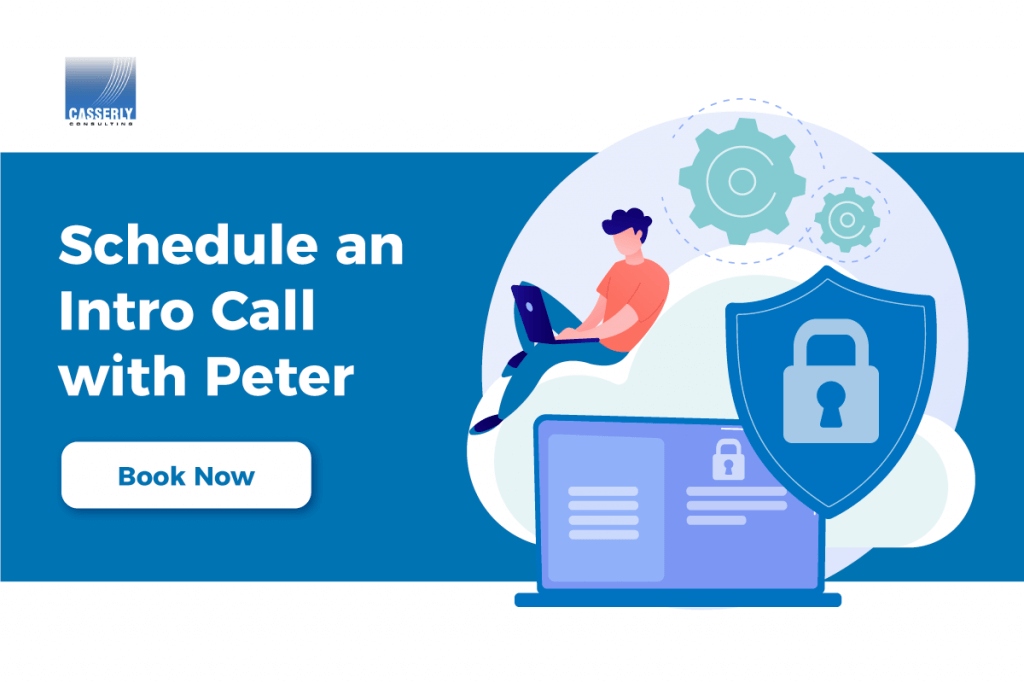 Benefits of the Partner Program for IT Firms
Microsoft Partners are experts in providing Microsoft solutions to their clients. They can use the resources provided by Microsoft to deliver end-to-end solutions to their customers. Microsoft Partners enjoy the following benefits:
Become a Cloud Solution Provider (CSP)
Microsoft Partners can join the Cloud Solution Provider (CSP) program. The CSP allows partners to offer cloud solutions to their clients using Microsoft's trusted cloud applications network. IT firms who are partners can package their plans and tools and offer them to the customers. This lets partners act as trusted advisors by offering customized solutions to their clients. Instead of investing in dedicated cloud infrastructure and solutions, partners get to use CSP to offer better and affordable business services to their customers.
Access to Training Centre
The Partner Program for IT firms allows them to enjoy continued training and learning resources. They can use the Learning Portal to enhance their skills in specific competencies and get further certifications. There are also role-specific tutorials and the training resources are regularly upgraded to meet the evolving business needs. They also have access to the Microsoft Partner Network community that helps them stay updated, discuss and learn about new tools. 
Undivided Microsoft Support
Microsoft Partners are regarded as experts in their competencies and can quickly resolve your queries. However, sometimes there might be complex issues that need advanced support. As a Microsoft Partner, IT firms get access to 24-hour Microsoft  Support. Partners can reach out to Microsoft to raise issues and get them solved within short periods. This ensures clients of Microsoft Partners enjoy continued support and uninterrupted services.
How to Find Local Microsoft Partners
Finding a certified Microsoft Partner has been made very easy by Microsoft. You just have to follow the below steps to connect with a Microsoft Partner in Boston.
Visit the Microsoft Certified Partners directory

website

. 

Enter your location, company size and the solution(s) you are looking for. The directory will display information about certified partners in your area.

Select the partners that you want to connect with. 

Once you have selected the partners, you will be asked to provide details about the solutions you need. You can write down the specifics in the "Provide more details" text box.

Enter personal and organization details in all the fields displayed. 

Click on Submit.
Microsoft will send your request to the service providers you selected in Step 3. The service provider(s) will see your request and reply within 72 hours. If they don't reply, Microsoft will send you an email with suggestions of other partners who offer the solutions you are looking for. You can connect with them.
Conclusion
When selecting an IT service provider to implement Microsoft Solutions at your business, it is very important to go with a Certified Microsoft Partner. The rigorous certification requirements and the resources that Microsoft Partners have access to make them better placed over non-certified IT services providers. Certified Microsoft Partners can leverage their expert knowledge base and access to exclusive Microsoft tools to make your organization grow and succeed.