Growing a company takes a lot of effort – you have to coordinate with employees on projects, work on cost minimization, increase sales and so on. Managing all this together can become difficult. It could become even more challenging if you don't have dedicated resources to manage the complex IT infrastructure at your firm. It could also overburden your employee as they may not be experts in the IT space. 
So the question is how to overcome this problem?
One way is to outsource your IT to a dedicated IT service provider in Boston. This will free up your employees and allow them to focus on core duties- managing clients and increasing sales. You also don't have to invest a lot of money in building infrastructure and training resources.
The complexity  of handling IT infrastructure will rest solely with the outsourced IT partner, making things easier for you and your employees. Below are some advantages of outsourced IT services.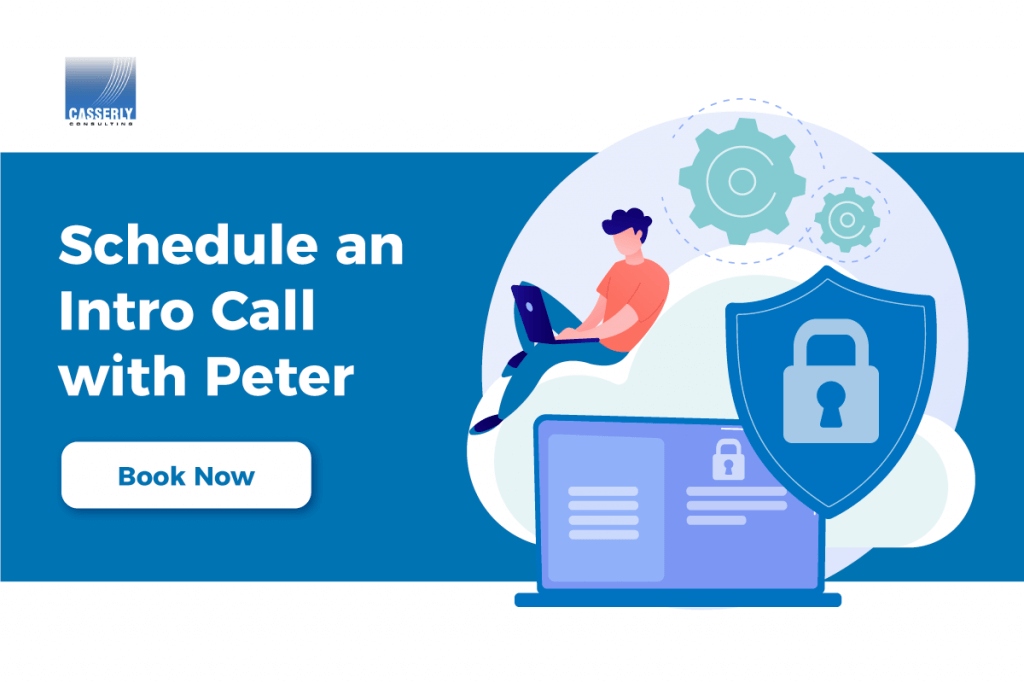 Balancing Cloud with On-Premise Needs
Most of us have become frequent users of cloud applications. Be it using Office Docs for work or sharing personal photos with family or friends on iCloud, cloud-based technologies have made things smarter and faster. The same can  be implemented at your business by outsourcing IT. 
Cloud IT infrastructure removes the limitations that on-premises only networks have. An IT partner can help you make the transition to a cloud only or hybrid cloud network. A cloud model is a virtual only environment where all the data is stored on the cloud network. On the other hand, a hybrid cloud model connects on-premise resources and connects them to the cloud. Depending on the nature of your business your IT partner can suggest which model will work best. This will bring greater flexibility and cost advantages to your business. 
With cloud-based technologies, your employees also get to collaborate on projects within the company, irrespective of the geographical location they are working from. Your IT provider can set up virtualized desktops to facilitate this. A virtualized desktop infrastructure (VDI) is a digital workplace that allows employees to access system resources remotely. They can simply login from their personal or office device and continue working. 
An IT service provider can also help you migrate business information to central cloud servers that can be accessed by everyone. If you want, you can also ask your IT service provider to set restrictions as to who can access the data. This will reduce data redundancy as you don't have to keep multiple copies of the same data.  
It also drives down costs as you don't have to invest in having a dedicated network at your premises. Employees also get to enjoy the benefits of IT support. If at any time, they feel stuck, they can call IT support to have their queries resolved.
Overseeing Cybersecurity So You can Sleep at Night
One big reason for the rising popularity of cloud services is the security that it offers. Every business wants to use resources that minimize the risk of loss or theft of data. This, however, is not easy as it sounds because cybersecurity isn't a "set it and forget it" thing. Rather it is an ongoing process that requires dedicated resources to keep your data secured. 
The complexity around the cloud network and knowledge gap can make it difficult for your employees to identify a threat. This may result in a serious breach of data, something that could make you lose clients. No client would want to work with a company that cannot keep their data secured. In fact, 95% of all cybersecurity breaches are caused by human error. This is reason enough to outsource IT to an experienced partner.
An experienced outsourced IT partner can evaluate the gaps in your existing IT network and suggest solutions. They are also aware of the emerging threats and can take preventive measures to safeguard your sensitive data from future threats. The value of outsourced IT services thus becomes important. Your IT partner can oversee the cybersecurity measures of your business that will let you sleep peacefully at night.
Making the Most of Business Apps
Your business may need specific solutions like accounting, CRM (Customer relationship management), production and budgeting software. These solutions help to automate processes and manage transactions. The most important of it all is CRM. Now that customer face-to-face interactions are shrinking, CRMs have become all the more critical. It enables businesses to manage customer information that ultimately helps to improve their bottom line. 
An IT service provider can integrate your CRM with other business applications and improve efficiency across your business. Integrating CRM will let all the employees access customer data that will help them to better plan inventory and make purchase decisions. This could reduce the lead time that can improve customer satisfaction levels and increase sales.
There are several CRM solutions available like Salesforce, Hubspot or Microsoft 365. As an SMB owner, it can be confusing to decide which one your business needs. You could solve this by hiring an IT service provider. They can ask you about your requirements and identify the CRM solution that your business needs. 
Conclusion
Technology evolves fast and is continuously transforming how businesses engage with their employees and customers. The complexity around technology can make it difficult to streamline IT services. This makes it important to avail the services of a managed IT service provider. Outsourcing IT can streamline the back-end processes that can free up your employee resources. They can then focus on improving brand visibility and affecting sales. These advantages of outsourced IT are what can help you boost your firm's growth in 2021.